Rental Cars & Shuttle Service in San Antonio, TX
Owning a car in Texas means exposing it to potential wrecks and wind and hail damage. The Lone Star State has a lot of great roadways crossing its expanse. Texas also has some of the most registered cars in the nation. Sooner or later, your car likely will suffer some sort of damage from an accident, a hailstorm, or other cause. If so, you can bring your car in to Alamo Toyota Collision Center in San Antonio. We can do full collision repair service on any make or model vehicle. Collisions and hail damage are common in Texas. When it happens, we make it right with collision repair service. We also offer rental cars and shuttle service so you can get around while we repair your car.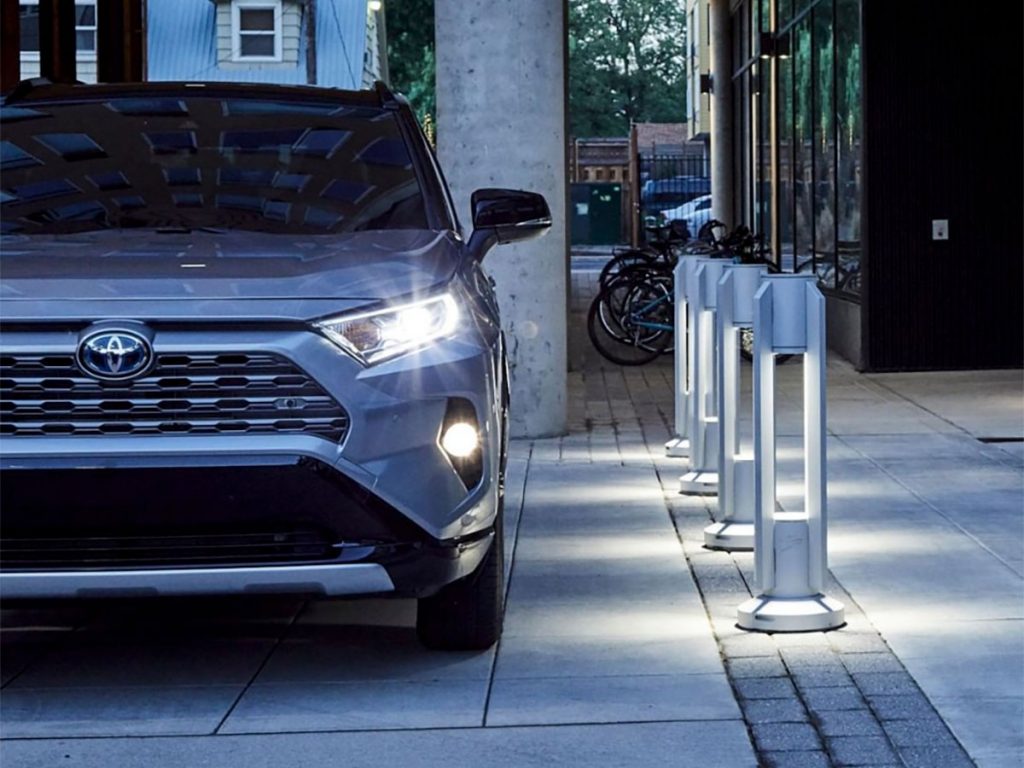 Certified Toyota Service
Depending on the damage done, we either pull dents, weld new patches over damaged panels or replace entire body parts. A slightly dented fender likely will be fine with the dent pulled and a new paint job applied. More serious damage means the entire fender needs replacement. If so, we remove it, mount a new one, and give it a matching paint job to make your car look brand new again. Our technicians will examine your car, determine the extent of damage, and work with you on repair options. We also give you free estimates that you can submit to your insurer when insurance will cover the cost of repairs.
Choose Alamo Toyota Collision Center
If you own a car in Texas, odds are you will need to do bodywork on it. The UV rays from the Sun, hot summertime temps, and windstorms and hailstorms all can damage your car's paint and bodywork. So can other drivers, or even you when you make a mistake while driving or even backing your car out of the drive. We have genuine OEM parts that give an ideal fit for your car. We also have top-brand aftermarket parts that fit well and give you options on pricing, but do not cause you to lose quality. After we repair body damage and apply new paint, your car will look like it is brand new.
If your car suffered a mishap, we can fix it. Just call our friendly staff at Alamo Toyota Collision Center, and we can get your car in as soon as today. We can go over the damage and give you an accurate estimate on the cost and time it will take to repair your car. We also offer rental cars and shuttle service to take you around Alamo Heights, Live Oak, Selma, and Castle Hills, while we make your car look like new.