WHAT TO DO WHEN IN AN ACCIDENT IN ALAMO HEIGHTS, TX
Being involved in a car accident can be unnerving. There are certain responsibilities, though, that you need to take care of if you are involved in a wreck. There are the things that must be handled at the accident scene and follow up that can be handled later. You will also need to get your vehicle repaired. Even if it is undrivable, our team at Alamo Toyota Collision Center will bring your Toyota back to pre-accident condition. While our specialty is Toyotas, our shop works on all makes and models. Our Collision Center is conveniently located near the communities of Alamo Heights, Live Oak, Selma, and Castle Hills, TX.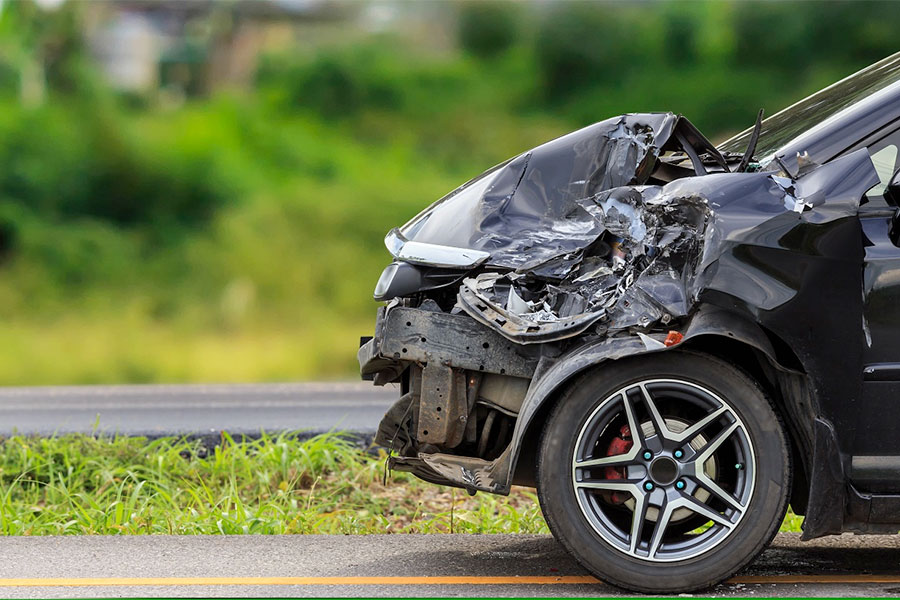 WHAT TO DO WHEN AN ACCIDENT HAPPENS?
At an accident scene, the first thing is to make sure that no one needs immediate medical attention. If everyone is ok, it is important that you record as much information about the accident as possible. This includes taking photographs of the scene or drawing a diagram. It is very important that you do not admit any guilt regarding the wreck. Realize that you don't know the other person involved in the accident so only basic information should be shared. Identity theft, even during vehicle accidents, is a very real threat in today's world. This includes your name, number, and insurance provider. You should document their car, including the license plate and vehicle identification number. Many insurance companies don't list a vehicle's license plate number so the vehicle identification number is very important.
Involve the Police
If possible, don't move the vehicles until the police arrive to make an accident report. On busy streets, this is sometimes not possible but it can help if you can leave the vehicles where they are. Be sure to get the officer's name, badge number, and contact information.
Collect Additional Information
Additional information includes the date/time of the accident, address of the wreck, driving conditions and which direction the vehicles were moving in. Also, get the names and contact information of any witnesses at the scene. Lastly, you need to write down what happened. This should be done as soon as possible as details can be forgotten. When you are involved in a vehicle accident, you're upset and may feel slightly confused. That's normal. But recording as much information as possible is important.
Alamo Toyota Collision Center
In San Antonio, TX, our team Alamo Toyota Collision Center works hard to bring customer's Toyotas back to good condition. This can include removing dents and dings, to more involved restoration work. When it's fixed, we'll paint and polish it so that when you pick your vehicle up, it will seem like new. Don't drive an ugly car that needs repairs! Come see our team today!