Bumper Repair Service
Alamo Toyota Collision Center
BUMPER REPAIR IN SAN ANTONIO
Your car's bumper and/or fender can get damaged in a variety of ways. It doesn't matter to us here at our San Antonio body shop. We can fix just about anything! And if the damages are too severe to safe, we can replace it.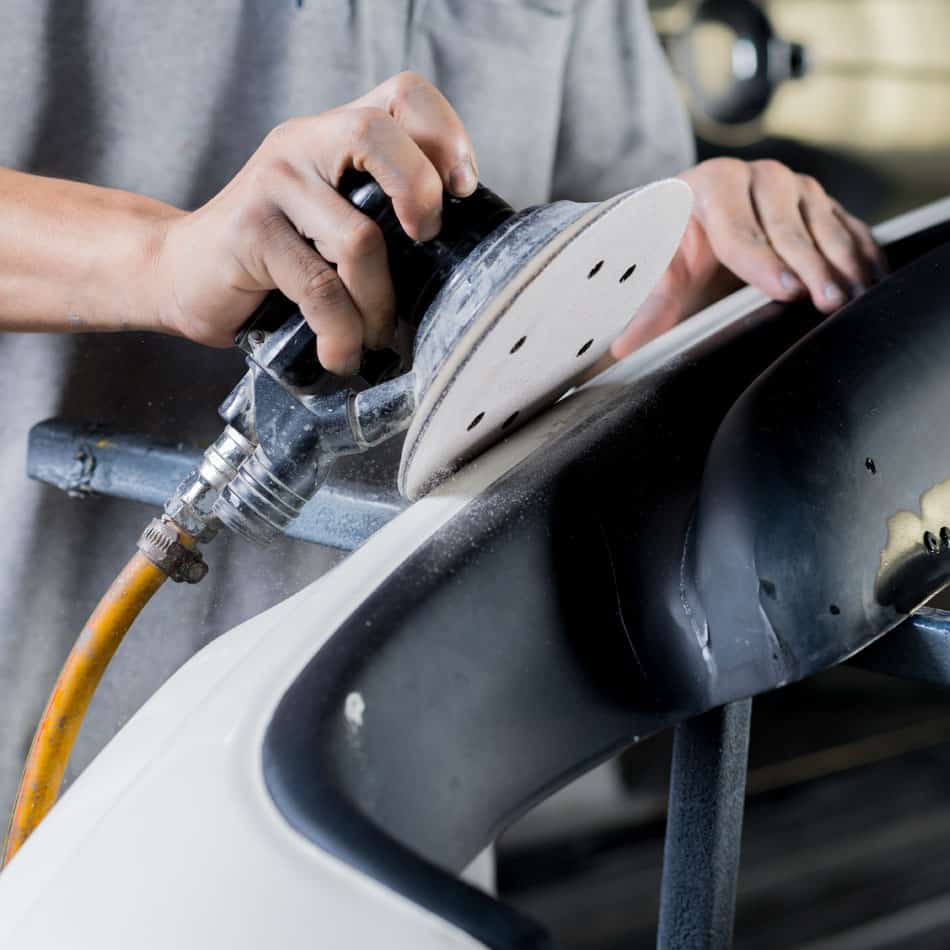 BUMPER DAMAGES
If you are involved in an accident, your bumper can be damaged fairly easily. The bumper is positioned on the rear and front sides of your vehicle. It is positioned over your fender and other frameworks. The primary job of your bumper is to absorb impact forces during a collision. It does so in order to minimize main body damage.
Bumper Damages We Can Repair
Were you not quite paying attention while you were backing up? Did you pull up to a curb a little too fast? No matter how your bumper was damaged, we can fix it here at Alamo Toyota Collision Center. Whether it is scuffed, scratched, dented, or cracked, we have you covered.
We can buff the scuffs and scratches, pull out the dents, and fill in the cracks. If any these issues are too serve to fix, our expert technicians can replace your entire bumper.
Hail Damage, Door Dings, Ect.
Find the best bodywork in San Antonio at Alamo Toyota Collison Center. The area's highest-quality bumper repairs are located right here. Drivers from all over Alamo Heights, Live Oak, Selma, and Castle Hills, trust us with their vehicles every day. See why for yourself by scheduling the service you need today!