Autowave Water Born Paint
Service For All Makes And Models
Alamo Toyota Collision Center
Autowave Water Born Paint in San Antonio, TX
One of the biggest assets that you will ever own is your car. Because of this, you should work hard to make sure that you keep it in good condition and looking good. At some point, this could require that you have a paint job done to repair chipped paint and other body issues. When you are looking to have your vehicle painted, you should consider an autowave water born paint service.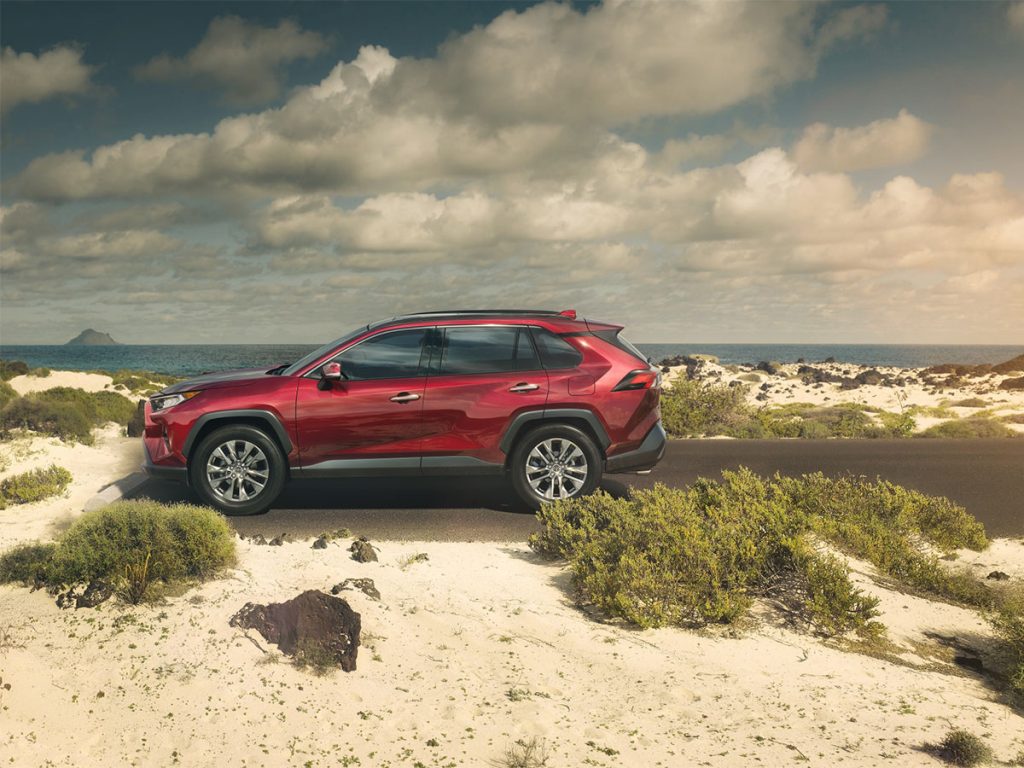 Choose Autowave Water Born Car Painting
If you are ever in need of a paint job for your car, getting autowave water born paint is a great idea. This is a unique form of car painting that will ensure you get the perfect paint for your car and that it is applied evenly. When you have this service done, it will ensure that your car looks great and continues to retain its value.
The Benefits Of Autowave Water Born Paint
If you need to have your car painted after any type of collision, it would be a good idea to have it done as soon as you can. When you do have this service done soon, it will help to ensure that your car looks great. Further, this process will include fixing any chipped paint or rust, which could otherwise grow. Ultimately, this will allow you to save money off of your total paint and repair costs. If you decide to delay the autowave water born paint service, it could be an issue for your car in the near future. Delaying a paint repair will quickly cause the scope of the repair to increase. This will ultimately make it harder and more expensive for the technicians to fix your car and have it looking as good as new.
Alamo Toyota Collision Center
When you need a paint service for your car, it is very important that you have it done by someone that you trust and that has a great reputation in the area. One great service center that can handle all of your auto body needs is Alamo Toyota Collision Center. When you come to Alamo Toyota Collision Center, you can be assured that you will receive great service from certified technicians that are very skilled with this form of auto paint. This will ensure you get a great final product. Because of this, Alamo Toyota Collision Center is a great option for those all over the San Antonio, Alamo Heights, Live Oak, Selma, and Castle Hills, TX area.